Your annual support is critical to sustaining our local conservation work that birds, other wildlife, and people within our community depend upon. Together, with you, we are providing a safe haven for so many at a time when we all need it most.
Select here if you'd like to learn more and become a Corporate Sponsor
For sponsorship questions, please contact Kate Pratt at Kathleen.Pratt@audubon.org or 203-405-9113.

GIVE LOCAL: Each year in April Bent of the River Audubon Center participates in a 36-hour online giving event, hosted by the Connecticut Community Foundation and sponsored by Ion Bank Foundation, that benefits the vital work of hundreds of nonprofit organizations in our region—including our center and nature sanctuary. Every dollar raised by the Bent during this giving event can be stretched further through bonus funds and prizes donated by Connecticut Community Foundation and their generous sponsors.
Thank you to our supporters for caring about birds, their habitats, and Bent of the River Audubon Center! Please remember us next April and plan to Give Local.
How you can help, right now
Lend a Hand
There are many great ways you can get involved with Bent of the River Audubon Center and make a difference for both the wildlife and the people who call Connecticut home.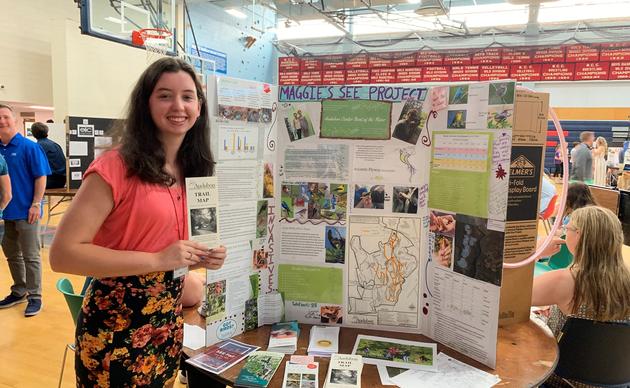 Become a Member
You are what hope looks like to a bird. Your membership helps secure the future for birds at risk from climate change, habitat loss, and other threats. Protect birds and you protect the Earth.
Support Our Work
Through land stewardship, science, education, and advocacy, we work to preserve habitat and protect bird species that are of state, national, and global concern. Your gift makes a difference.