Bent of the River Audubon Center
185 East Flat Hill Road
Southbury, CT 06488
203-264-5098 – phone
Email
Office Hours: Monday - Friday, 9 a.m. - 5 p.m.
Trails: Open daily from sunrise to sunset
Suggested Trail Use Donation: $5
Bent of the River Audubon Center Staff
Robin Ladouceur, Senior Center Manager (email, 203-405-9118)
Kate Pratt, Educator and Volunteer Coordinator (email, 203-405-9113)
Glen Somogie, Land and Facilities Manager (email, 203-405-9114)
How you can help, right now
Lend a Hand
There are many great ways you can get involved with Bent of the River Audubon Center and make a difference for both the wildlife and the people who call Connecticut home.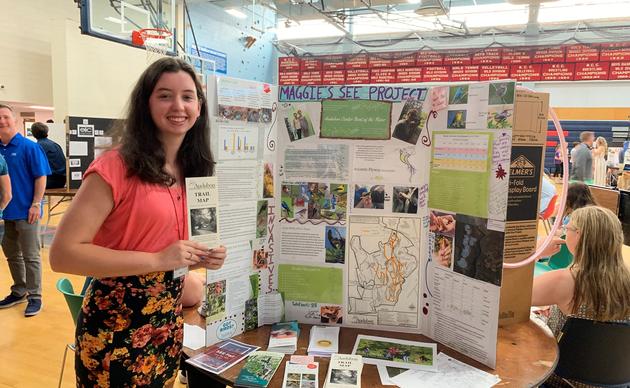 Become a Member
You are what hope looks like to a bird. Your membership helps secure the future for birds at risk from climate change, habitat loss, and other threats. Protect birds and you protect the Earth.
Support Our Work
Through land stewardship, science, education, and advocacy, we work to preserve habitat and protect bird species that are of state, national, and global concern. Your gift makes a difference.