Bird Walks
Great Backyard Bird Count Hike
Saturday, February 16, 2019
10:00am - 12:00pmSouthbury, Connecticut
Location Details
Audubon Center at Bent of the River
185 East Flat Hill Road, Southbury, 06488
No registration required. $5.00 donation requested. Please meet in the front parking lot 10 minutes before the hike begins.
For questions, contact Kate Pratt at kpratt@audubon.org or 203-405-9113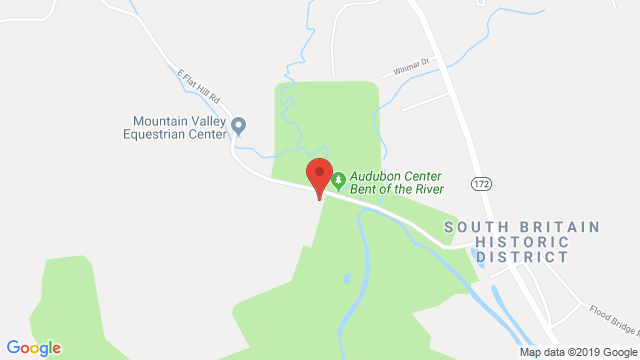 During the GBBC, people from around the world count wild birds on the same weekend and then submit their data online for scientists to use in their research. We will meet here at the Bent of the River and count birds while we hike.