Audubon Recycling Drive
Sustainability Starts Small—join with Bent of the River to make a difference!
Wednesday, August 21, 2019
1:00pm - 5:00pmSouthbury, Connecticut
Location Details
Audubon Center Bent of the River
185 East Flat Hill Road, Southbury, 06488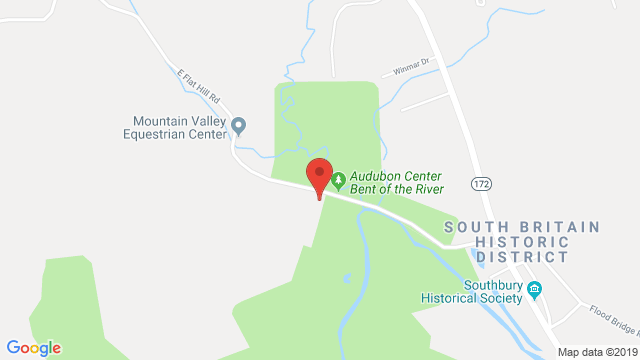 Help us make a difference for conservation and Audubon Center Bent of the River. We're collecting $.05 redeemable recyclables to help keep them out of landfills and the environment and to help raise funds for our sanctuary. Please drop off your recyclables at the Bent on Wednesday, August 21 between 1 - 5 p.m.
What We Want YOU to Bring ($.05 redeemable only please!)
Glass bottles
Plastic bottles (keep your caps on please!)
Aluminum cans
Our staff and volunteers will be sorting, cleaning, and transferring these recyclable materials. Volunteers are welcome! All proceeds will go to the Audubon Center Bent of the River.
Interested volunteers please call or text: 203-560-8372
Audubon Center Bent of the River is a 700-acre nature sanctuary and education center located in Southbury, Connecticut. We are part of the Audubon Connecticut state office of the National Audubon Society and Atlantic Flyway. Our mission is to protect birds and the places they need, today and tomorrow. Visitors are welcome to enjoy our trails, nature programs, and conservation-themed events throughout the year.