Birding
Private Gator Safari Rides 5/24/2019
Friday, May 24, 2019
1:00pm - 3:30pmSouthbury, Connecticut
Location Details
Audubon Center Bent of the River
185 East Flat Hill Road, Southbury, 06488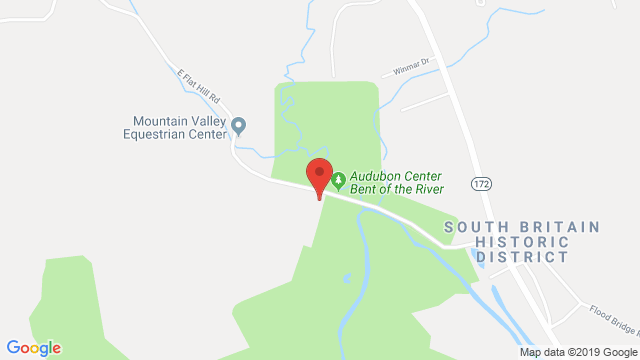 Join Board Member, Kate MacKinney, for a personal Gator Safari Tour of the Bent of the River. Learn about the history, wildlife, and habitat, and get an inside look at what you never knew about the Bent. This is a great accessible way to explore the Bent of the River. First come, first served.
Three people maximum per tour. $25.00 suggested donation per person. Pre-registration is required, click here to register.
Please meet at the entrance parking lot of the Audubon Center Bent of the River prior to 1 p.m. Make sure you dress warmly and be prepared for a bumpy, adventurous ride. Inclement weather will postpone the event. We will be in contact with everyone who registers to set another date.
For questions, please contact Kate Pratt at kpratt@audubon.org or 203-405-9113.
Audubon Center Bent of the River is a 700-acre nature sanctuary and education center located in Southbury, Connecticut. We are part of the Audubon Connecticut state office of the National Audubon Society and Atlantic Flyway. Visitors are welcome to enjoy our trails, nature programs, and conservation-themed events throughout the year.