Snow Birds
Saturday, November 16, 2019
1:00pm - 2:00pmSouthbury, Connecticut
Location Details
Southbury Public Library
100 Poverty Road, Southbury, 06488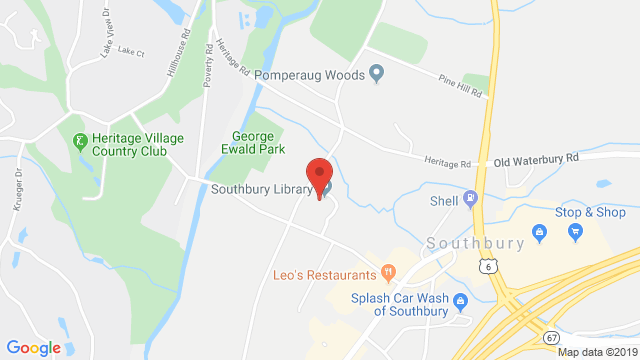 Join Morgan Evans, center manager at Bent of the River Audubon Center, for a talk at the Southbury Public Library about birds during the winter. Not all birds head south for the cold winter months. We'll take a look and listen to the birds that thrive in our cold, snowy New England winters.
Ages 10 & up are welcome
Pre-registration is requested
Free
Please pre-register through the Southbury Public Library either in person or call the reference desk at 203-262-0626 ext. 130.
For program questions, please contact Kate Pratt at kpratt@audubon.org or 203-405-9113.
Bent of the River Audubon Center is a 700-acre nature sanctuary and education center located in Southbury, Connecticut. We are part of the Audubon Connecticut state office of the National Audubon Society and Atlantic Flyway. Our mission is to protect birds and the places they need, today and tomorrow. Visitors are welcome to enjoy our trails, nature programs, and conservation-themed events throughout the year.