Program
Protect Our Pollinators Walk with Holly Kocet
Celebrate National Pollinator Week by exploring the world of butterflies and bees
Saturday, June 22, 2019
1:00pm - 3:00pmSouthbury, Connecticut
Location Details
Audubon Center Bent of the River
185 East Flat Hill Road, Southbury, 06488
Please Note Road Closure: From June 1 through September, East Flat Hill Road will be closed for a bridge repair and Bent of the River visitors will, unfortunately, not have access to our center's parking lot coming directly from South Britain. For more details and alternate directions, please visit our website at bentoftheriver.audubon.org/news/east-flat-hill-road-closure.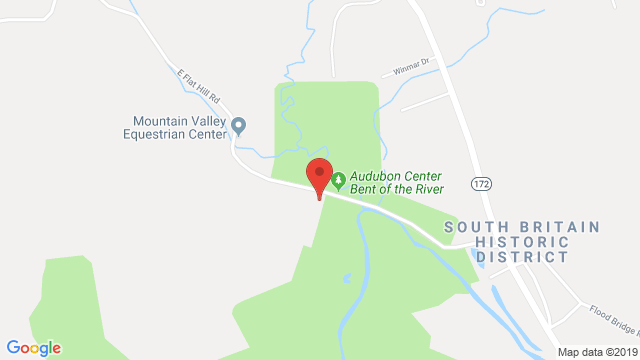 Please join Holly Kocet, from Protect Our Pollinators, for a Powerpoint slide show in the barn and a walk through Althea's Meadow to search for butterflies and bees. Protect Our Pollinators is a nonprofit organization devoted to public education and to the conservation of pollinators and their habitats. Please meet Audubon staff in the entrance parking lot promptly at 1 p.m.​
All ages are welcome
No pre-registration required
$5 donation requested
For questions, please contact Kate Pratt at kpratt@audubon.org or 203-405-9113.
Audubon Center Bent of the River is a 700-acre nature sanctuary and education center located in Southbury, Connecticut. We are part of the Audubon Connecticut state office of the National Audubon Society and Atlantic Flyway. Our mission is to protect birds and the places they need, today and tomorrow. Visitors are welcome to enjoy our trails, nature programs, and conservation-themed events throughout the year.