Conservation
President's Day Hike
History at the Bent of the River
Monday, February 18, 2019
1:00pm - 3:00pmSouthbury, Connecticut
Location Details
Audubon Center at Bent of the River
185 East Flat Hill Road, Southbury, 06488
Please meet in the front parking lot about 10 minutes before 1:00 PM on 2/18/2019. No registration is necessary for this event. $5.00 donation requested.
If you have any questions please contact Kate Pratt at kpratt@audubon.org or 203-405-9113.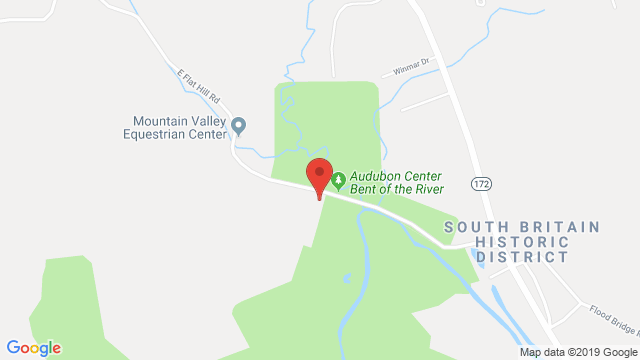 Meet Kate MacKinney, one of our board members, as she leads you on a historical hike of the Bent of the River in honor of President's Day. Did you know that General Rochambeau, reportedly marched his 5000 troops over one of our trails during the Revolutionary War? Learn more about this and some other historical tidbits.