Program
Peeper Prowl with Phil 3/15/19
Friday, March 15, 2019
6:30pm - 8:30pmSouthbury, Connecticut
Location Details
Audubon Center Bent of the River
185 East Flat Hill Road, Southbury, 06488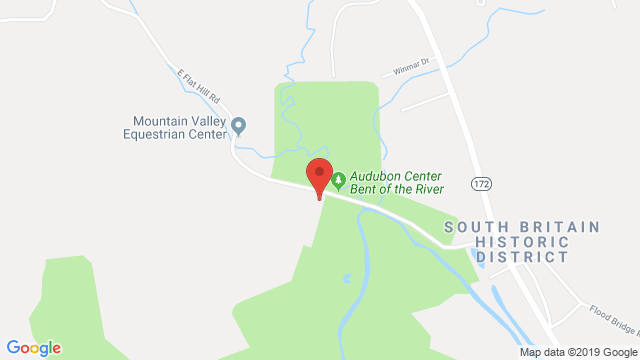 Join naturalists Phil Robbins (Store Manager at Wild Birds Unlimited) and Ken Elkins (Education Programs Manager at the Audubon Center Bent of the River) for an exciting early spring adventure! Come enjoy a vernal pool hike in search of fantastic amphibians. These animals are active and breeding during this time of year and can be seen moving from one body of water to another. Bring your keen senses, as we'll enjoy a symphony of wood frog and spring peeper songs and hopefully observe a spotted salamander or two.
Ages 9 & up are encouraged to attend. $10 per person. Pre-registration is required, click here to register.
Please park in the parking lot by the barn. Follow the dirt road until you see the barn. Someone will be there to direct you to the lot. Meet in front of the barn. Please arrive 10 minutes early, so that we can start on time.
For questions, please contact Kate Pratt at 203-405-9113 or kpratt@audubon.org.
Audubon Center Bent of the River is a 700-acre nature sanctuary and education center located in Southbury, Connecticut. We are part of the Audubon Connecticut state office of the National Audubon Society and Atlantic Flyway. Visitors are welcome to enjoy our trails, nature programs, and conservation-themed events throughout the year.