Birding
Learn about the Great Backyard Bird Count at Byrd's Books in Bethel
Tuesday, February 05, 2019
7:00pm - 9:00pmBethel, Connecticut
Location Details
Byrd's Books
178 Greenwood Ave, Bethel, 06801
This event is held at Byrd's Books in Bethel, CT
For questions please call 203-730-2973 and send an e-mail to info@byrdsbooks.com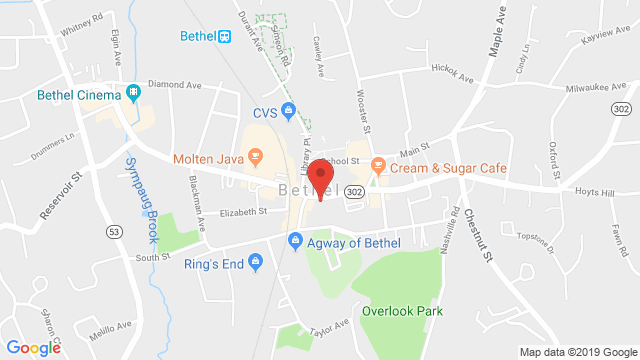 Do you want to know about the Great Backyard Bird Count? Would you like to find out why it is important? Join Audubon Bent of the River's Kate Pratt on Tuesday, February 5th at 7:00 pm at Byrd's Books in Bethel to learn about and prepare for the bird count that takes place from February 15-18th.
This event is free and open to the public. Please register through Byrd's Books.
Byrd's Books will have related books in stock for the event. Light refreshments served.
*How is the information from the GBBC used?
Bird populations are constantly changing. No single scientist or team of scientists could hope to keep track of the complicated patterns of movement of species around the world. The information from GBBC participants, combined with other surveys, helps scientists learn how birds are affected by environmental changes.