Thanks to the tremendous generosity of Audubon supporters, volunteers, and partners, we made great strides in conservation in 2016. Please take a moment to view the 2016 Audubon Center Bent of the River Annual Report, which highlights our conservation accomplishments locally and throughout the state.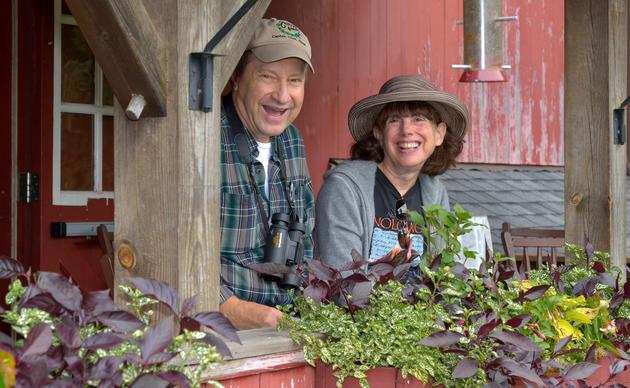 Make a Gift or Honor a Person
As you celebrate the season of giving, please remember Bent of the River. Your gift makes a difference! Honor a loved one and help protect the birds, their habitats, and the natural world we share.