Birding
Owl Prowl
Friday, November 16, 2018
5:00pm - 7:00pmSouthbury, Connecticut
Location Details
Audubon Center Bent of the River
185 East Flat Hill Road, Southbury, 06488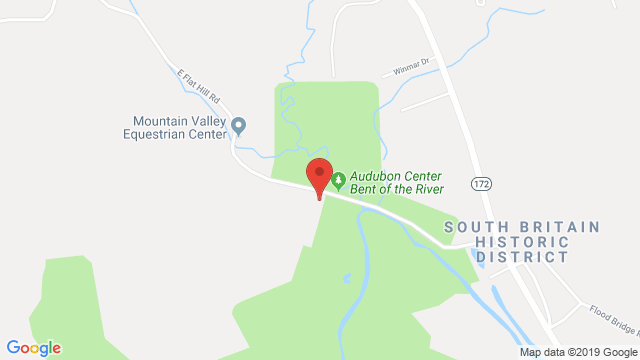 Go on an Owl Prowl with Ken Elkins, Education Programs Manager at the Bent of the River, and other Audubon staff and volunteers.

Friday, November 16, 2018, 5:00-7:00 p.m. $10.00 per person

We'll be prowling for owls on a walk through our meadow and into the forest in hopes of encountering one of the three owl species known to breed here: the Great-horned Owl, Barred Owl, or Eastern Screech-owl. Audubon Center Bent of the River offers a range of opportunities to connect with and appreciate nature throughout the year—from public programming to volunteering to leisurely birding. Many visitors come to enjoy the quiet beauty of the sanctuary. Come and explore what the Bent of the River has to offer.
Pre-registration is required. Select here to pre-register.
We have scheduled a rain date of Saturday, November 17th. We will notify all guests if we have to reschedule to this day.
If you have any questions, please contact kpratt@audubon.org.